Nord Machinery Co.,Ltd.

China Welding Fabrication ,Welding Fabrication China, Ltd,Inc,company,Corp
Contact Us

Add: Room 1009 Building 666,Siming Zhong Road,Yin zhou district,Ningbo,Zhejiang China
P.C: 315100
Tel: +86-574-88189478  
  +86-574-28870228
E-mail:nord@cnool.net



| | | |
| --- | --- | --- |
| | Welcome to Digger buckets-03 | |

Ningbo Yinzhou Nord Machinery Co., ltd, starting since 2001, is a Chinese welding factory, specialized in manufacturing all kinds of weldment,Such goods are exported mainly to the North America, Europe, Australia South Africa market. Our welding factory is located in Hangzhou city, To keep the quality, weve been ISO 9001 registered.
Process Description
Welding Fabrication parts,mainly used in agricultural machinery and exported to country with high agricultural automation,such as Canada,Australia,America etc.


The welding parts are mainly used in mining machinery,and our main exported market is Australia with abundant mineral resources,Canada,South Africa etc.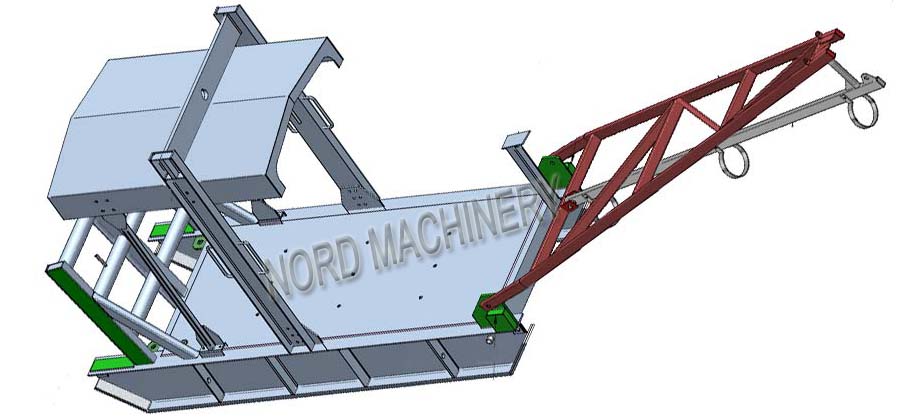 Process flowsheet
material preparation --Make process analysis and material and material preparatio

(steel sheet,section bar,welding flux and other accessory material)

material cleaning --surface treatment(rust cleaning, oil and scale removal and so on )

material trimming --material cutting ,blanking,thermal cutting ,numerical control cutting abd so on

material rolling --hot and cold forming machining(bending, stretching,rolling formation and so on)

machining -Cut the piece of raw material into a desired final shape and size.

Now we have CNC, Lathe, milling machine, drilling machine and so on .

welding excavator bucket --weld the assembled structure together to shape firmly together as a whole .

balsting --this process can make the products surface color to be the same and remove the polishing trace.

excavator bucket ,painting --coating(rust and scale removal ,pickling ,painting and so on and package.